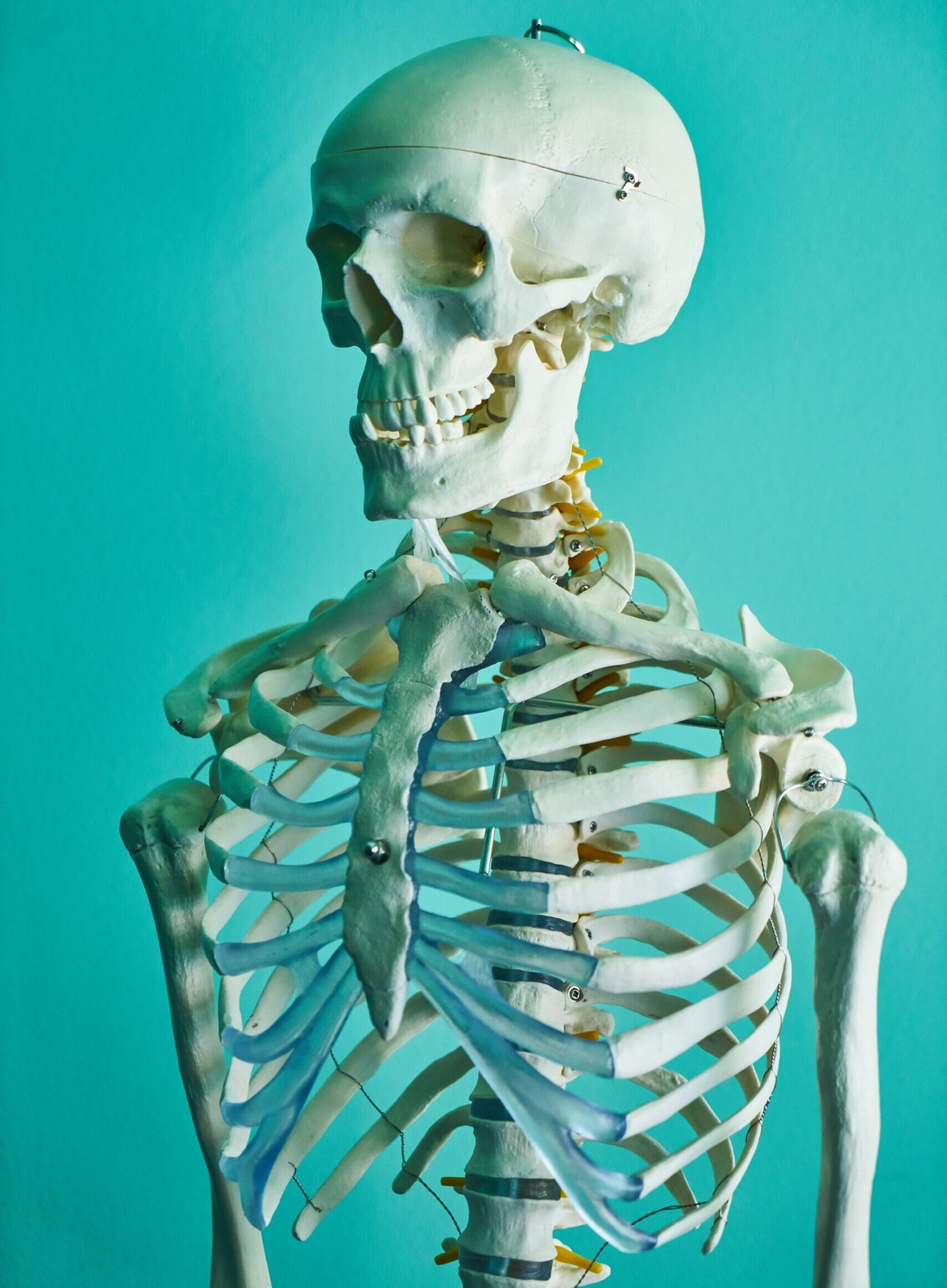 The frequent changes in science, technology, the economy and social environment are affecting the health care and medical services world. Sudan University of Science and Technology in support for medical education established the colleges of Medicine of in 2016, and first patch is admitted in 2017. The college has the potential to foster aspects of medical education and medical professionalism through its competence-based programs. The program structure aims to professional preparation of students by adopting performance-based teaching, clinical training, and interactive learning. In support of medical education, the university to establish a teaching hospital to serve the medical colleges and provide realistic health care environment for students to acquire the skills necessary for successful evaluation and treatment of patients The college located within the Medical campus which has structure of containing all medical disciplines within a single framework
The College of Medicine aims to be the nation's leading college of medicine, international recognized frontrunner in education, research, and supporting and empowering the students to transform medical education and research to creative health care ability.
To educate and train medical students to be exemplary medical Doctors and scholars to create and apply knowledge that improves the health care locally and globally
.